March 13th and 14th, 2015 hosted by Poway High School - San Diego, CA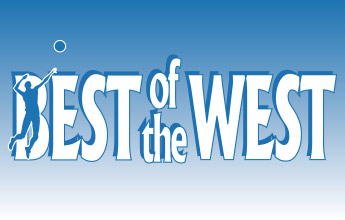 Huntington Beach Wins the 2014 Best of the West!
Congratulations to Huntington Beach for an amazing finals win over Buchanan to win their first Best of the West title.
2014 Results Posted
To see 2014 results of Pool play from Friday as well as the Gold, Silver and Bronze Division playoffs from Saturday, click on the Results button at the top of the page. Playoff results are available in text and bracket format.